,
England and the Netherlands will compete at the 2022 World Cup today
The British will have a match with Iran, and the Netherlands - with the champion of Africa.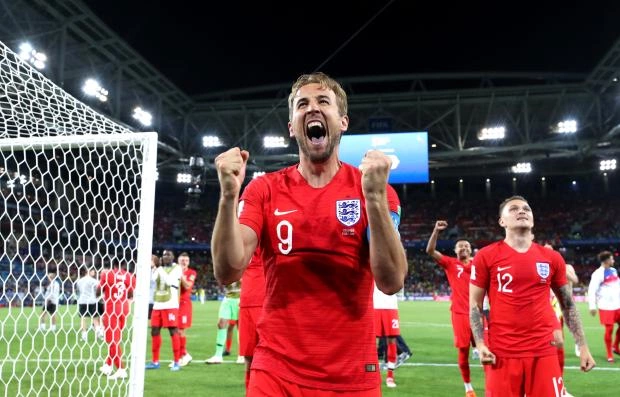 On November 21, at the World Cup in Qatar, three matches of the 1st round of the group stage will be held.
16:00 Moscow time England - Iran. One of the top teams in Europe will try to successfully start the path to the second gold in history, but the Iranians are strong enough to resist Harry Kane and company.
19:00 Moscow time Senegal - Netherlands. The best team in Africa, weakened by the absence of one of the best players in the world, Sadio Mane, will play with the dark horse of the championship. Athletic versus romantic football.
22:00 Moscow time USA - Wales. The clash of two versions of English football. The Americans are not as strong as in the days of Landon Donovan, and the Welsh have shown themselves to be a strong team, and even led by Gareth Bale.
In Russia, all matches will be shown live on TV and on the website of the Match TV channel.