,
Emmanuelle Petit: France have already won with Giroud instead of Benzema
The 1998 world champion thinks Didier Deschamps has a fallback.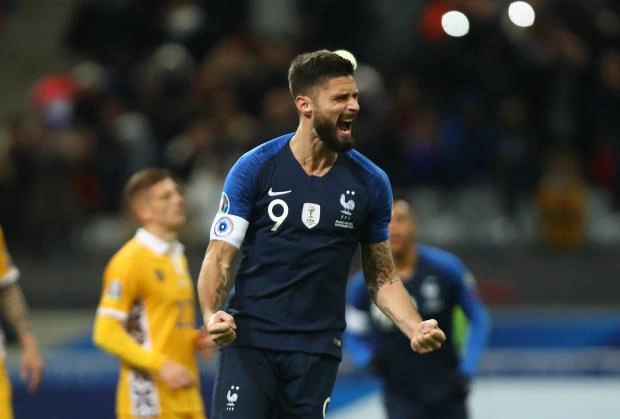 Former French midfielder Emmanuel Petit believes that the team will cope with the loss of striker Karim Benzema, who was injured.
According to the world champion, Olivier Giroud can successfully replace him.
"France has already won without Benzema, but with Giroud. Deschamps has other solutions. I like Plan B, which has Giroud," RMC Sport quoted him as saying.
Petit added that he nevertheless regrets the loss of Benzema.
"Of course, I would like to have a Plan A available," he said.