,
The Qatar national team was worried and did not play at full strength
According to the expert, the hosts of the World Cup will be stronger in the next matches.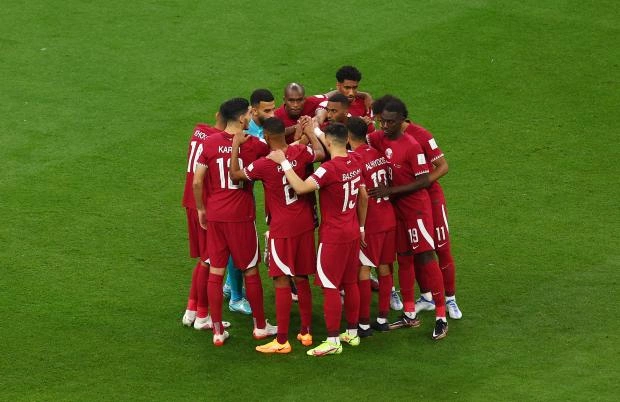 The ex-coach of the Moscow "Locomotive" and the Russian national football team Yuri Semin believes that the weak game of the Qatar team in the opening match of the World Cup against Ecuador (0:2) is due to excitement.
"Qatar was psychologically very worried - after all, the home tournament. They did not play at full strength. I think the next games for them will be much better," the "Championship" quotes him.
Semin added that the Ecuador national team, which has players with solid international experience, played to its strength and achieved a natural win.
Group A also includes the Netherlands and Senegal.