,
Kazakhstan may host one of the UFC tournaments in 2023
Now there are negotiations on this subject.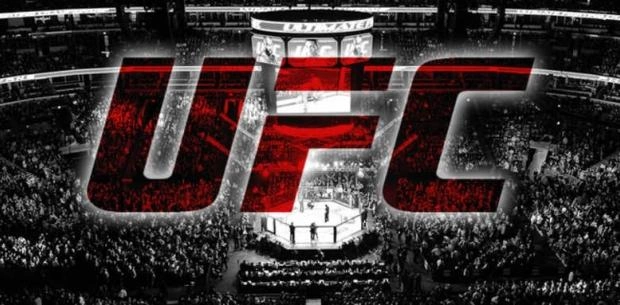 UFC away tournaments are no longer a rarity, almost every third event under its auspices is held outside the United States.
Next year, the strongest promotion in the world may well take place in Kazakhstan, where mixed martial arts has long been popular, and local fighters compete in the UFC.
As the head of Naiza FC Nurbek Karabala explained, negotiations are underway with the league, and judging by the dynamics, a positive result can be achieved.
"With a high degree of probability, Kazakhstan can host the UFC tournament towards the end of 2023 or already at the beginning of 2024," the functionary said.