,
Alex Pereira and Hamzat Chimaev may fight at the UFC tournament in December
The Swedish fighter is very persistent in getting the attention of the Brazilian champion.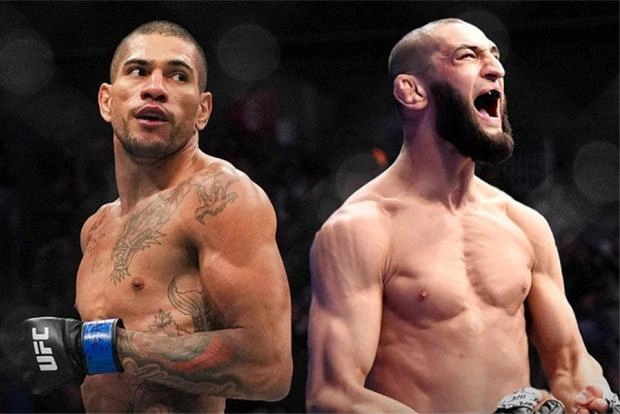 The top welterweight fighter Hamzat Chimaev of Sweden has already repeatedly expressed his intention to move up to middleweight and fight the new division champion Alex Pereira.
This time, the Swede has even already set a date in his appeal to his potential opponent from Brazil.
"Alex Pereira, December 10, let's go! I've already agreed to it. It's your turn. The UFC is aware," Chimaev wrote on his social media.
On December 10, the promotion's last ranking tournament of the year will take place, with the main event being a rematch between Jiří Procházka and Glover Teixeira.