,
Victoria Lopyreva appreciated the opening ceremony of the Quatar World Cup
The ambassador of the 2018 World Cup compared her impressions of the openings of the two tournaments.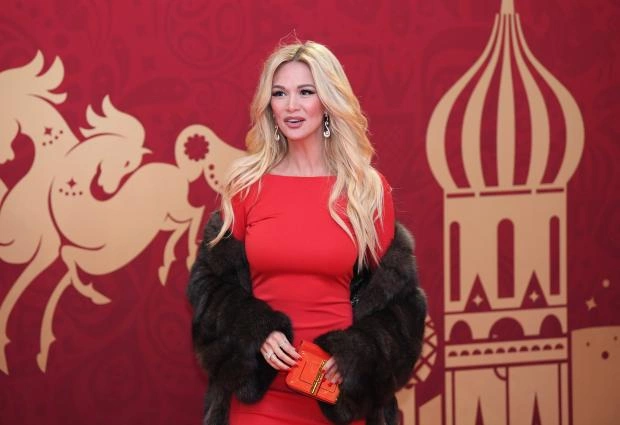 FIFA World Cup 2018 ambassador Victoria Lopyreva said that the opening ceremony of the World Cup 2022 in Qatar was spectacular.
However, in her personal opinion, it did not surpass the celebrations in 2018 in Russia, as the emotions of the World Cup in her own country were so intense.
"I really enjoyed it. But nothing can overpower the impressions I had four years ago for obvious reasons," RIA Novosti quoted Lopyreva as saying.
First day of World Cup 2022: nostalgic Zabivaka and magnificent Valencia