,
Gadzhi Gadzhiev: It is psychologically difficult for the Russian team
In the absence of international tournaments, the Russians lack motivation.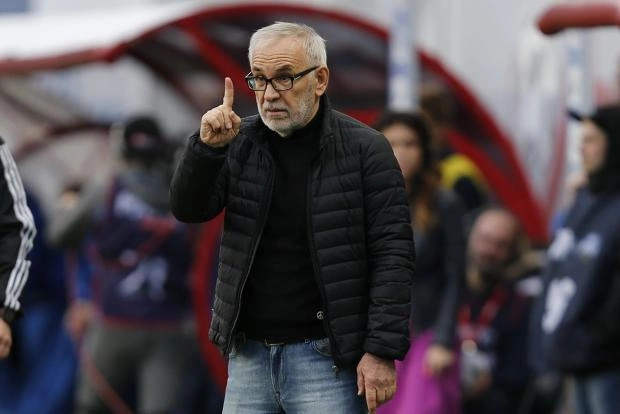 The Russian national soccer team is experiencing psychological problems as it is forced to play matches which have no tournament significance.
On November 17, Valery Karpin's charges played a 0-0 draw against Tajikistan in a friendly match, and a 0-0 draw against Uzbekistan on November 20.
"It is also difficult for the team psychologically, because these matches do not have much significance. Plus, in the game against Tajikistan, the field was ugly," Match TV quoted Gadzhiev as saying.
The specialist added that because of this, it is extremely difficult to assess the Russians' game and the work of head coach Valery Karpin.