,
The Qatar-Ecuador match has the lowest number of shots on goal since 1966
The opponents in the opening match of the 2022 World Cup in Qatar have shot just eleven times.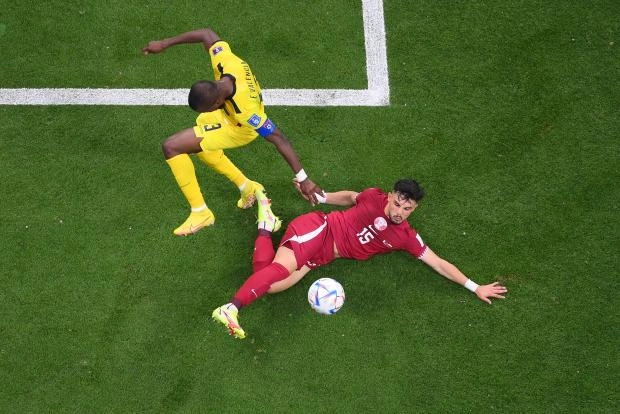 The opening match of the World Cup in Qatar, in which the hosts lost to Ecuador (0-2), was marked by two negative achievements.
The Qataris became the first host nation to lose its opening match at the World Cup.
In addition, there were only 11 shots on goal in the game: 5 times the Qataris and 6 times the Ecuadorians. Such few shots have not been scored in any World Cup match since 1966.