,
Southgate explained the call of defender Maguire to the England team
This season he has been mostly on Manchester United's reserve.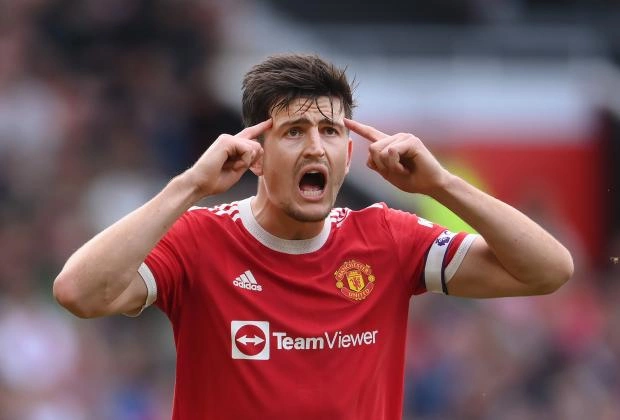 England head coach Gareth Southgate praised the skills of defender Harry Maguire.
He was included in the England squad for the World Cup in Qatar despite playing sporadically in Manchester United's main squad. Maguire has just four games each in the English league and the Europa League during the 2022/23 season.
"He is a player who shows fantastic ball handling technique. He is a very strong team leader. His physical qualities, initiative in tackling are impressive. And, of course, the mutual understanding with other players on defense. The more of that chemistry, the more useful to the team," Southgate was quoted as saying by Goal.