,
Cristiano Ronaldo could return to Real Madrid this winter
He played for the "royal club" for nine years.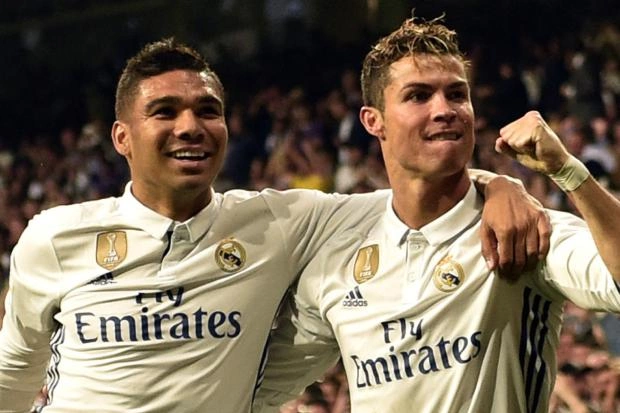 Manchester United striker Cristiano Ronaldo could join Real Madrid this winter.
Representatives of the Portuguese invited the royal club to sign him before the end of the season. Ronaldo has a desire to return to Real Madrid, according to Sport.
Manchester United have previously launched the process of terminating the striker's contract.
Cristiano Ronaldo played for Real Madrid from 2009-2018.