,
Argentina and France go head-to-head at the World Cup in Qatar
The most unpredictable duel of the day will be held by the Mexicans and the Poles.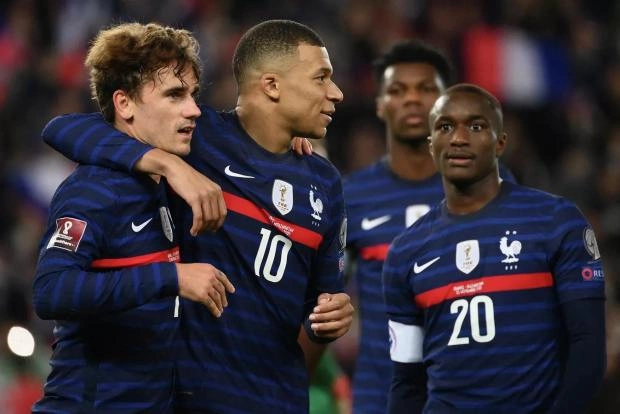 Teams of groups "C" and "D" will enter the fight at the World Cup in Qatar today.
13:00 Moscow time Argentina - Saudi Arabia. Lionel Messi and company are among the favorites in this tournament and will try to start the tournament by defeating not the strongest opponent.
16:00 Moscow time Denmark - Tunisia. A romantic football revelation of the Euro 2020 model will try to overcome the defense of not the strongest, but rather well-coordinated team.
19:00 Moscow time Mexico - Poland. A match of completely equal teams: the Mexicans do not have Lewandowski, but they have a fighting character.
22:00 Moscow time France - Australia. The current world champion begins the defense of the title: it will be possible to assess the validity of the claims of the team of Didier Deschamps and his plan in the absence of Karim Benzema against the backdrop of rivals from the Green Continent.
All fights in Russia are shown live by Match TV.