,
Lautaro Martinez: Argentina now have two finals left
Forward albiselesta commented on the defeat of Saudi Arabia.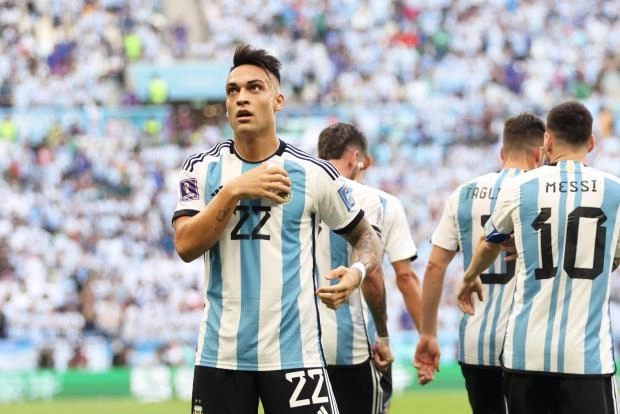 Argentina striker Lautaro Martinez is disappointed with the defeat in the 1st match of the group stage of the World Cup against Saudi Arabia (1:2).
"We lost the game because of our mistakes, especially in the second half," he was quoted by the press service of the Argentina national team.
Martinez noted that the loss to the Saudis makes it difficult for Albicelesta to fight in the remaining group stage matches against Poland and Mexico.
"Now we have two finals left," the striker stated.