,
Saudi Arabia declares a day off to celebrate victory over Argentina
The Saudis scored a sensational victory at the start of the World Cup.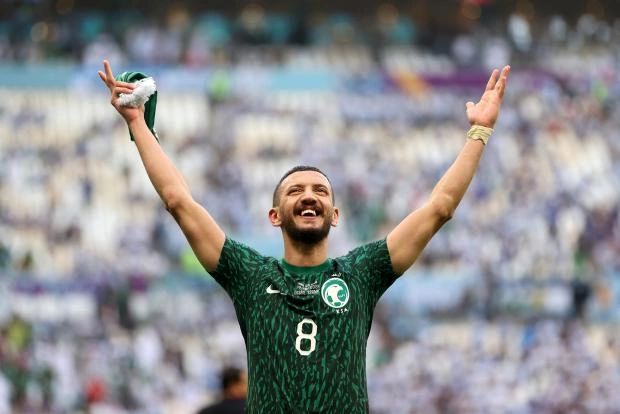 November 23 was declared a day off in Saudi Arabia in connection with the victory of the national team at the FIFA World Cup in Qatar over Argentina (2:1).
This decision was made by King Salman bin Abdulaziz Al Saud, reports the Saudi Press Agency.
The Saudis in Group C round 1, after losing after Lionel Messi's goal from the penalty spot in the 10th minute, scored twice early in the second half after strikes from Saleh Al-Shehri (48) and Salem Al-Dawsari (53).