,
Coach of Argentina: We must pull ourselves together and move on
Argentina started the World Cup with a loss against Saudi Arabia.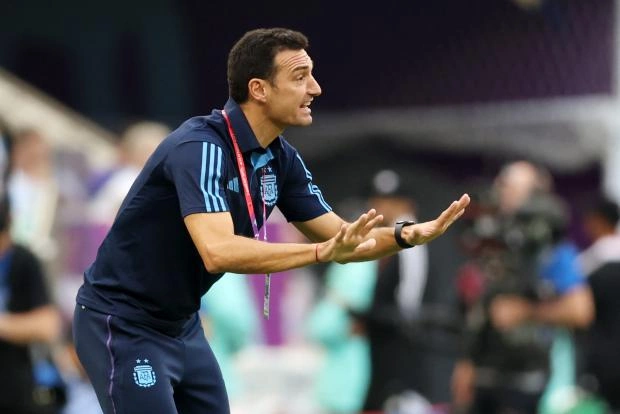 Argentina head coach Lionel Scaloni said the team needed to improve its play after its 1-0 loss to Saudi Arabia in the first round of the World Cup group stage.
"We understood how Saudi Arabia operated. We prepared for the match knowing that they would start exactly in defense. Our offside positions were millimeters. We were 100% behind in the first half, but, as it turned out, one goal can change everything. Before the match we were considered the favorites, but at the World Cup anything can happen. We must improve those aspects of the game that failed today. There is nothing but to pull ourselves together and move on. Today is a sad day, but we have to keep fighting," he was quoted as saying by the press office of Argentina.