,
Boxing legend Joe Joyce calls out UFC champion Francis Ngannou
The famous fighter has repeatedly expressed a desire to try his hand at boxing.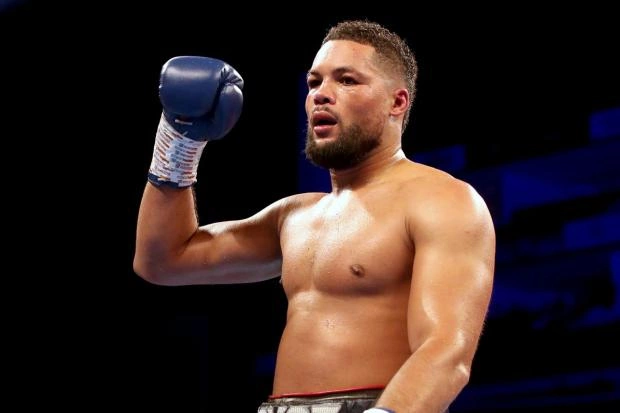 The famous British heavyweight boxer Joe Joyce announced his desire to fight in the ring with UFC heavyweight champion Francis Ngannou.
"We have sparred with him many times. Francis is familiar with boxing firsthand, and besides, he has phenomenal power. I would like to try how my head can withstand his blows, "Joyce admitted.
The athlete reminded Ngannou that he himself planned to box professionally, and his challenge would help Francis make the decision to enter the ring.