,
Manchester United owners ready to sell club
This is just one of the options for the future development of Manchester United.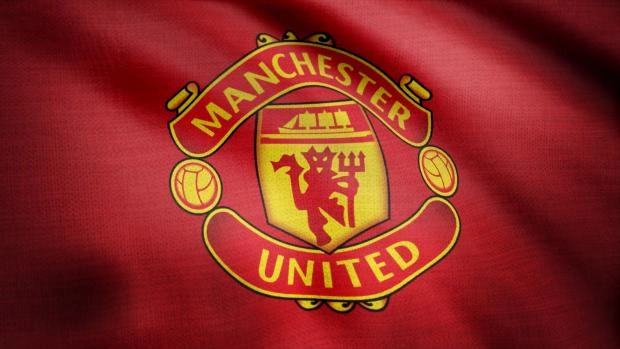 The Glazer family, which owns the Manchester United club, intends to sell it.
The owners will consider "all strategic options, including allowing new investment in the club, selling the club, or other deals" that would boost Manchester United's growth.
At the same time, this initiative does not guarantee a sale - this is just one of the options.
The Glazers have owned Manchester United since 2005. Earlier it was reported that they are ready to consider offers to buy the club in the range of 5-9 billion pounds.