,
France lose Lucas Hernandez
The French defender was seriously injured in a duel with Australia.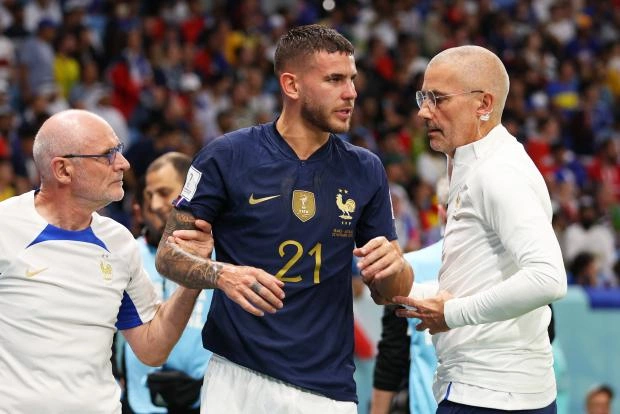 France defender Lucas Hernandez will no longer play at the World Cup in Qatar due to injury.
In the match of the 1st round of the group stage against Australia (4:1), he earned a rupture of the anterior cruciate ligament of his right knee. Such injuries require at least 6 months of rehabilitation.
The French will not replace Hernandez in the application for the tournament, since the deadline for additional applications expired on November 21.