,
Teams of Germany and Spain start at the World Cup in Qatar
Also interesting should be the first matches in the tournament between Croats and Belgians.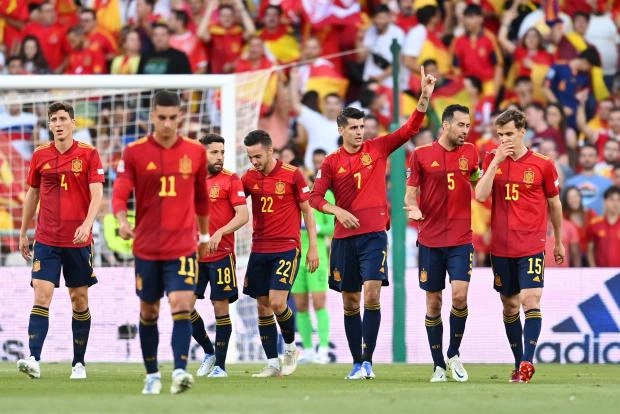 Today at the World Cup in Qatar, the first matches will be held by the teams of groups "E" and "F".
13:00 Moscow time Morocco - Croatia. For the Croats, the current world vice-champion, this is a good opponent to test their claims: the Moroccans are not so strong, and they are able to provide competition.
16:00 Moscow time Germany - Japan. The Germans in this tournament are a mystery team, shrouded in the veil of previous victories. However, even the players themselves admit that their team is hardly the favorite.
19:00 Moscow time Spain - Costa Rica. One of the main contenders for the medals of the 2022 World Cup should turn around in full attacking power in a duel with modest Costa Ricans.
22:00 Moscow time Belgium - Canada. Talented and spectacular Belgians will try to take over the championship and arrange a maple leaf fall along the way.
In Russia, all matches of the championship are broadcast by Match TV.