,
Sergey Vedeneev: Messi walked the entire match with Saudi Arabia
Veteran "Zenith" believes that the coaching staff of the Argentines dependent on him.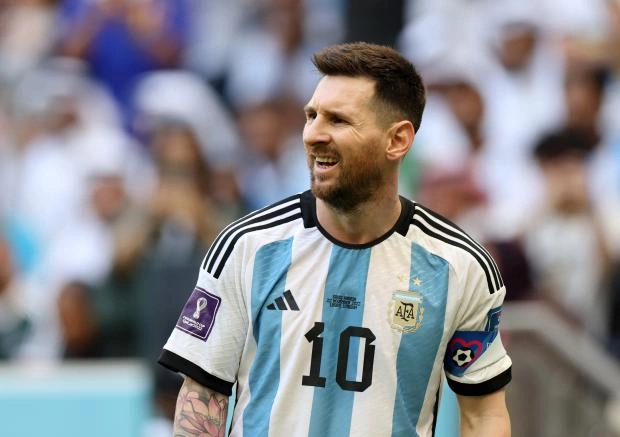 Former defender of the Leningrad "Zenith" Sergey Vedeneev said that the coaching staff of the Argentina national football team is dependent on striker Lionel Messi.
In his opinion, this also affected the result in the World Cup match against Saudi Arabia (1:2).
"The coaching staff of the national team becomes a hostage to this player. They just don't have the spirit to change him - and he walked the entire match," RB-Sport quoted Vedeneev as saying.