,
Ruslan Nigmatullin: It smells like the failure of the German national team
In his opinion, the current team is inferior to its predecessors.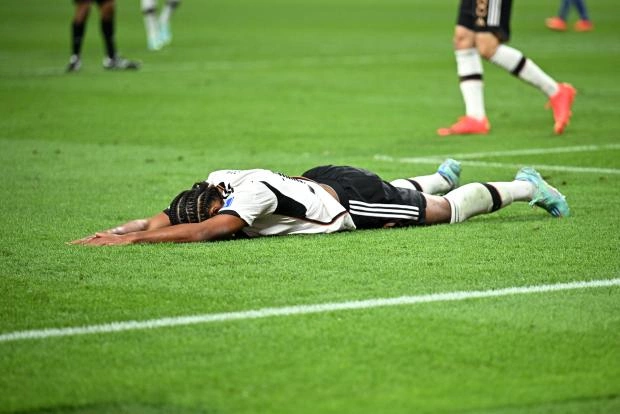 Ex-goalkeeper of the Russian national team Ruslan Nigmatullin criticized the German national team for the foppish game in the match of the 1st round of the group stage of the World Cup against Japan (1:2).
"The Japanese won at the expense of the impressiveness of the Germans," he said in an interview with Sport24.
"We led one ball, had a couple more chances and allowed ourselves to play a little," added Nigmatullin.
The former goalkeeper noted that the current German national team is noticeably inferior in terms of the team of previous years, which was coached by Joachim Löw.
"It smells like a German failure in this tournament," suggested Nigmatullin.