,
Belgium beat Canada at the World Cup
The Belgians scored the winning goal at the end of the first half.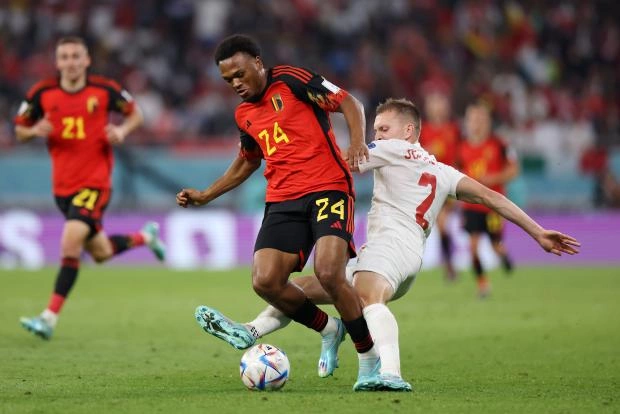 The Belgian national team in the 1st round of group "F" at the World Cup won against Canada - 1:0.
The goal was scored by Michy Batshuayi in the 44th minute.
November 27 at 16:00 Moscow time the Belgians will play with Morocco, at 19:00 Moscow time - Canadians with Croatia.