,
Kulikov's two points secured Anaheim's win over Rangers
New Yorkers did not have enough transfer from Artemy Panarin.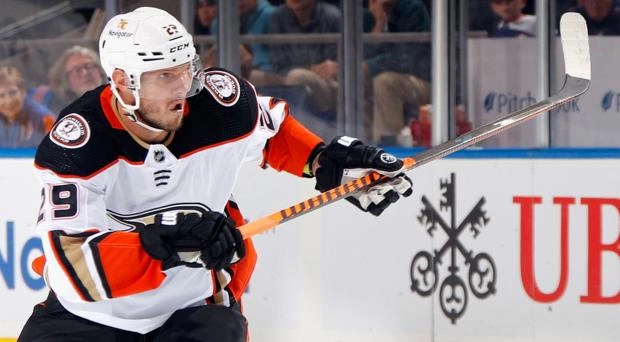 The Anaheim Ducks beat the New York Rangers 3-2 in an NHL home game.
As part of the hosts, Russian defender Dmitry Kulikov scored the puck and made an assist.
The New Yorkers have an assist on striker Artemy Panarin.