,
Trusova and Kondratyuk will be at the jumping tournament in St. Petersburg
FFKK General Director Kogan did not rule out that not only skaters from the Tutberidze, Plushenko and Mishin groups would be allowed to compete.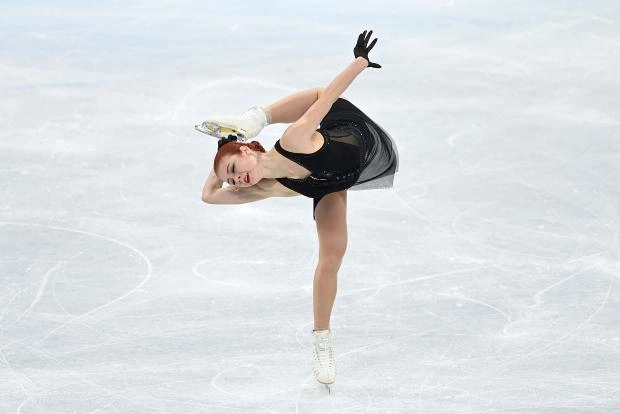 On December 3 and 4, a jumping tournament will be held in St. Petersburg, in which the teams of Eteri Tutberidze, Evgeni Plushenko and Alexei Mishin will take part.
Director General of the Russian Figure Skating Federation Alexander Kogan noted that not only figure skaters participating in the teams of these coaches can take part in it. According to the rules of the competition, all interested athletes are allowed to participate in the tournament.
Thus, the skaters in the group of Svetlana Sokolovskaya will also be able to compete in jumping. These are Alexandra Trusova, Alexander Samarin, Mark Kondratyuk, Sofia Samodelkina.