,
Relinquished Jiri Prochazka may retire from UFC due to injury
The damage to the Czech athlete was too serious.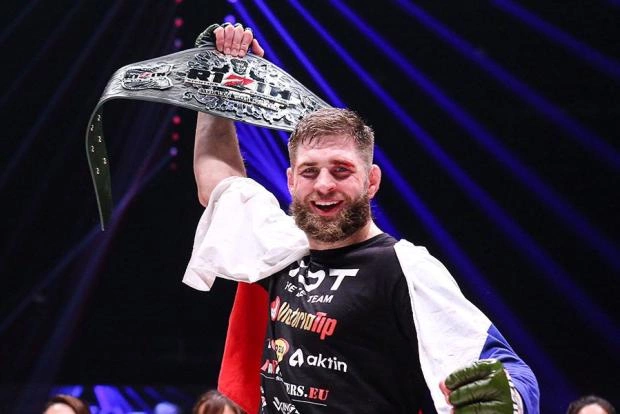 "This is the worst shoulder injury that doctors have seen in the history of the UFC," said the head of the promotion, Dana White, the verdict of the doctors regarding the injury of Czech fighter Jiri Prochazka.
The athlete was forced to refuse a rematch with the Brazilian Glover Teixeira, and also left his light heavyweight title, for which Magomed Ankalaev and Jan Blakhovych will now fight.
According to preliminary data, the Czech fighter will need at least a year for treatment and subsequent recovery. Only after that, under the most favorable circumstances, should he be allowed light training.
That is, even with a strong desire, Prochazka will not be able to enter the octagon earlier than in a year and a half or two.
According to experts, this is too long a period, which does not exclude the possibility that the ex-champion will not return to the UFC at all.