,
Thibault Courtois: Belgian team needs a lot of improvement
The Belgians at the start of the 2022 World Cup won a heavy victory over Canada.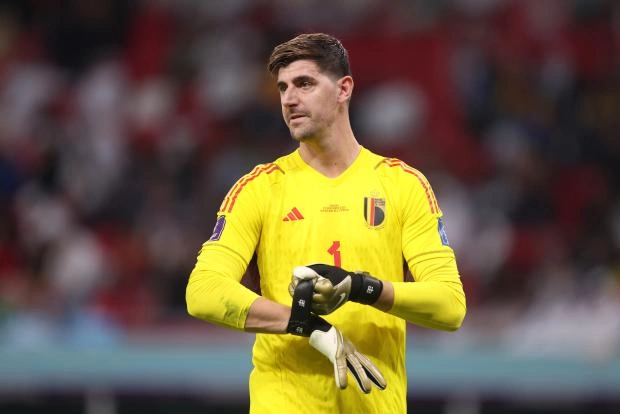 Belgian goalkeeper Thibaut Courtois is not entirely satisfied with the team's performance in the 1st round match of the group stage of the World Cup against Canada (1:0).
"It was not our best game. In many ways, we need to improve," "Mark" quotes him.
The goalkeeper added that the Belgians did not expect the Canadians to demonstrate such high-quality pressure.