,
Snowboard World Cup start postponed due to lack of snow
The tournament was supposed to start in Livigno.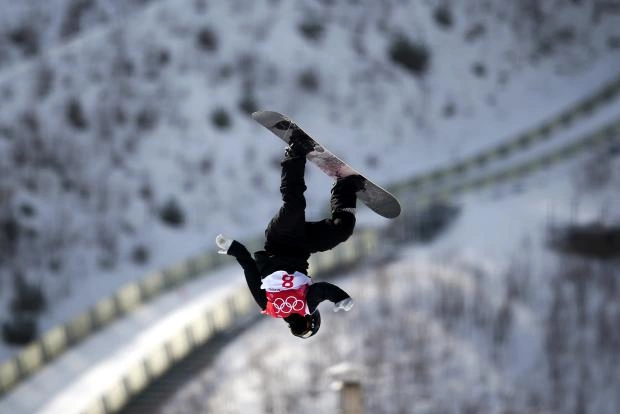 The first stage of the Snowboard World Cup in Livigno (Italy) will not take place at a certain date.
The reason was the lack of snow for the competition.
The stage, which was supposed to take place on December 3-4, has been postponed to March 2023, the press service of the International Ski Federation reports.