,
Coach Zueva: Takahashi is more popular in Japan than Hanyu
The Russian choreographer said that Daisuke Takahashi is considered an idol in the Land of the Rising Sun.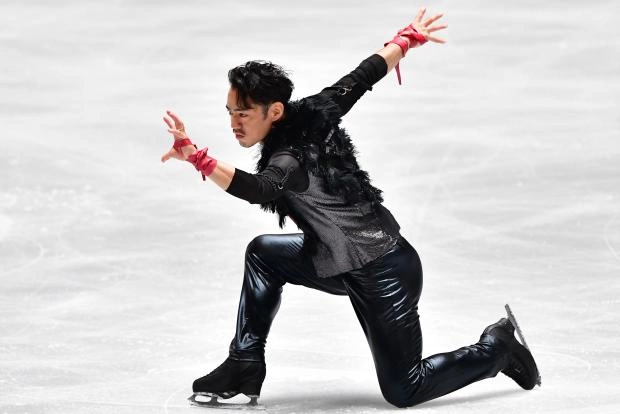 - Takahashi is not an ordinary figure skater, he was an absolutely outstanding single skater. In Japan, he is not even a star, but an idol. His popularity there is higher than that of Yuzuru Hanyu.
Daisuke was the first to win an Olympic medal for Japan, who won the World Championship, who brought great glory to the country and huge popularity to Japanese figure skating. Yuzuru in this context is a follower. He may be stronger, more titled, more beautiful in every way, but still, in the minds of a huge number of people, he is second only to Takahashi. And the first - he is always the first, - she said.