,
Ronaldo repeated Messi and Matteus records at the world championships
The Portuguese took his fifth career World Cup start.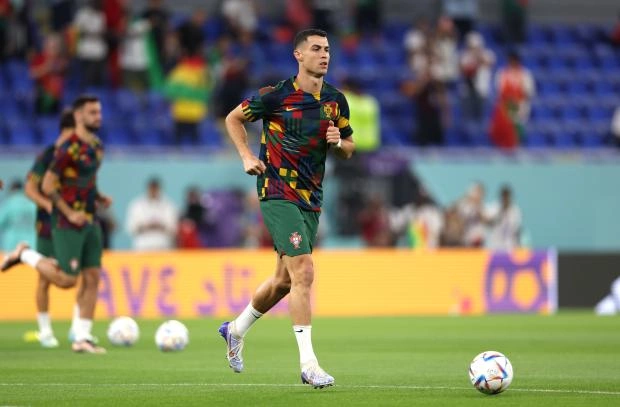 Portugal striker Cristiano Ronaldo has repeated the record for the number of participations in the World Cup.
The tournament in Qatar was the fifth in his career - Ronaldo previously played at the 2006, 2010, 2014 and 2018 World Cups.
Previously, Argentina's Lionel Messi, Mexico's Antonio Carbajal and Rafael Marquez and Germany's Lothar Matthäus all played in five World Cups.