,
SKA lost to Lokomotiv
The Yaroslavl team got a strong win on the road over the leader.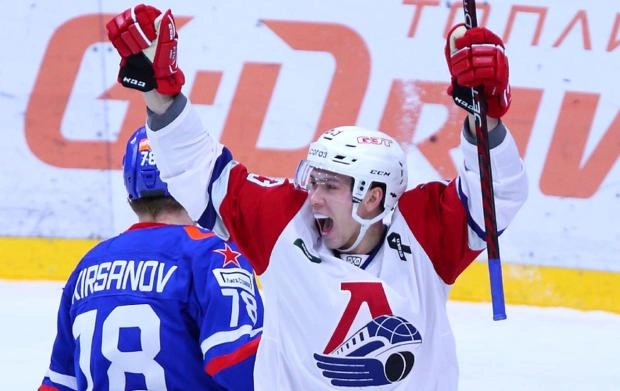 SKA St. Petersburg lost at home to Lokomotiv Yaroslavl 1-2 in overtime.
Marat Khusnutdinov scored for the Army team (8), while Pavel Kraskovski (17) and Artur Kayumov (64) for the Railwaymen.
SKA leads the Western Conference with 57 points, Lokomotiv (46) is in third place.