,
Mexico coach Martino: Whether we can stop Messi will depend on him
The mentor noted that his team will tune in to the best version of Messi.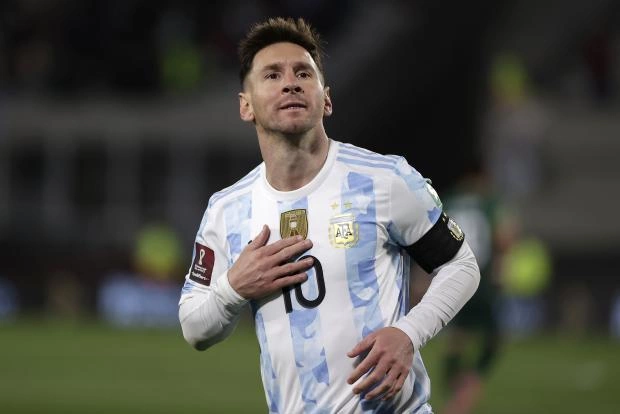 Mexico head coach Gerarda Martino told what he expects from the confrontation with the Argentina national team.
"Those who have encountered Lionel will say exactly the same thing. Whether we can stop him or not: it will all depend more on whether he has a bad day than what we can do to actually stop him .
However, we always need to prepare as if Messi will show his best," he said.
Artenitina and Mexico will play on November 26 at 22:00 Moscow time.