,
Messi's goal and pass give Argentina victory over Mexico
The main star of Argentina forges victories for his national team.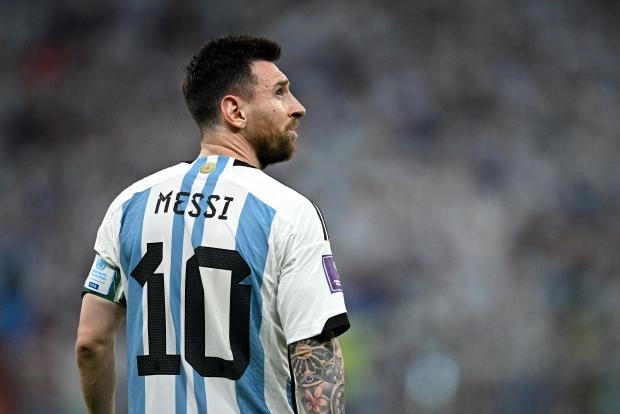 In the match of the 2nd round of the World Cup in Qatar in group "C" Argentina defeated Mexico.
As part of the Argentines, Lionel Messi scored in the 64th minute, and Enzo Fernandez scored in the 87th.
The Argentines are 2nd in the group with 3 points, ahead of Saudi Arabia (3) and Mexico (1). Poland leads with 4 points. On November 30 at 22:00 Moscow time, Poles and Argentines, Saudis and Mexicans will play.