,
The difference between the World Cup in Russia and Qatar
For the first time, the Mundial takes place in winter for Europe.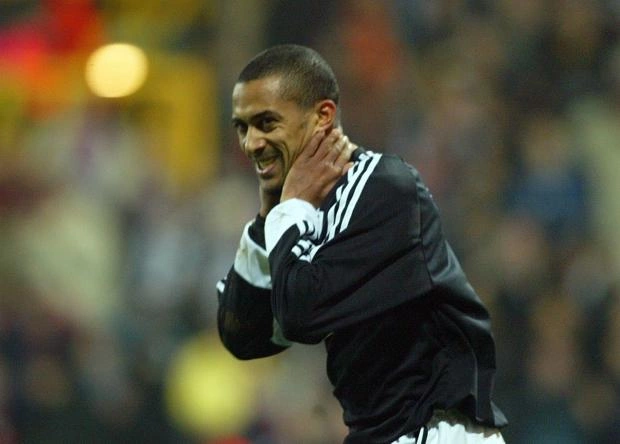 Former French striker Steve Marlet called the abundance of injuries a hallmark of the World Cup in Qatar.
In his opinion, the players at the 2022 World Cup are in a less fresh state than at the 2018 World Cup in Russia.
"The main difference is the freshness of the players," Sport-Express quotes Marle.
In addition, according to the ex-striker, the heat in Qatar negatively affects the players.