,
Oleg Romantsev named the favorites of the 2022 World Cup
At the same time, the ex-mentor of Spartak still doubts which of them is capable of becoming a world champion.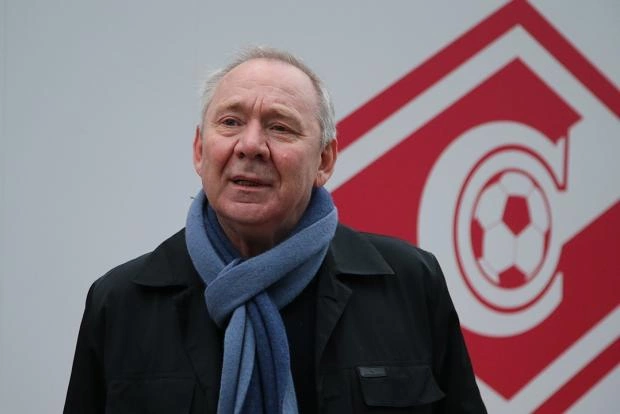 Ex-coach of the Moscow "Spartak" Oleg Romantsev named his favorites of the World Cup in Qatar.
"Favorites for me - Brazil, England, France and Spain. But so far it's just a guess," Sport-Express quoted him as saying.
In addition, Romantsev supports the Serbian national team, because ours have always had warm relations with local players.