,
Brazil beat Switzerland at the World Cup
The Brazilians won the second victory in the tournament, and it was not easy.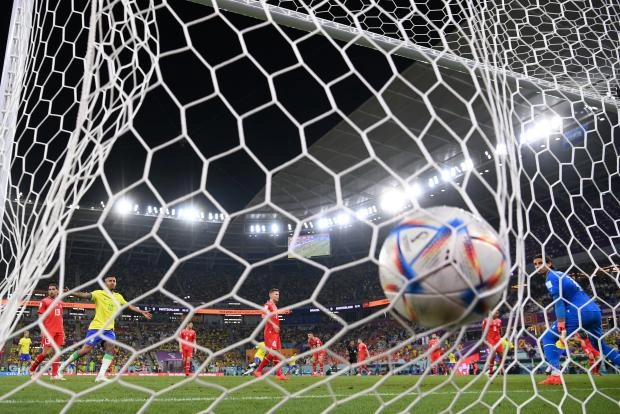 Team Brazil in the match of the 2nd round of group "G" beat Switzerland - 1:0.
The goal was scored by Casemiro in the 83rd minute.
The Brazilians top the table with 6 points, while Switzerland has 3 points. Serbia and Switzerland, Cameroon and Brazil will meet on December 2 at 22:00 Moscow time.