,
Saul Alvarez apologizes to Lionel Messi
The Mexican threatened the Argentinean with a beating for disrespectful treatment of the T-shirt of the Mexican national team.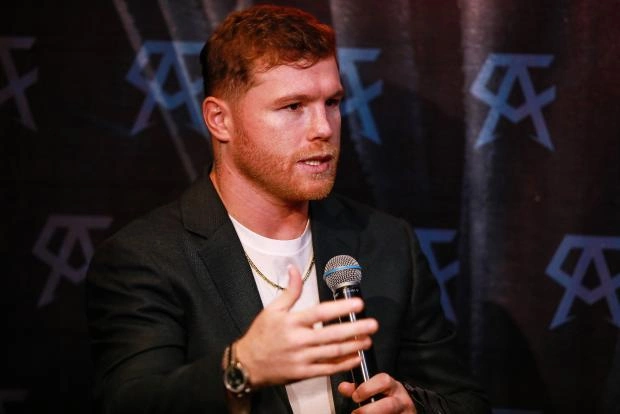 Mexican boxing champion Saul Alvarez has apologized to Argentina striker Lionel Messi.
Earlier, Alvarez threatened to beat Messi because he was outraged that he threw the Mexico national team shirt on the floor of the locker room and allegedly kicked it.
The boxer explained his reaction with great love for Mexico and strong emotions.
"In recent days, I have not been myself because of strong feelings and love for my homeland, and I made inappropriate remarks, so I want to apologize to Messi and the people of Argentina," Alvarez wrote in his microblog.