,
Mexico knocked out of World Cup after defeating Saudi Arabia
The Mexicans lost to the Poles only on goal difference.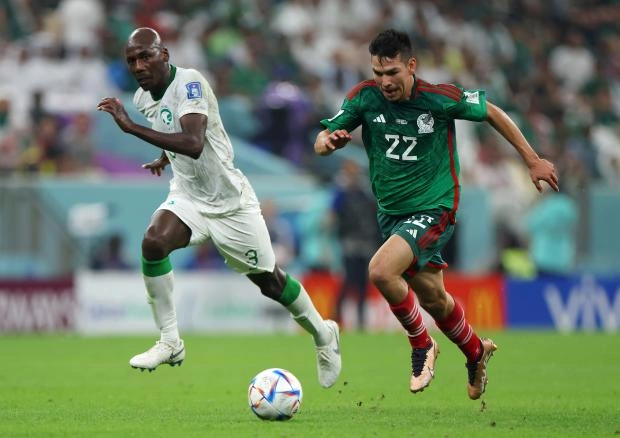 The national team of Saudi Arabia in the 3rd round of group "C" of the World Cup lost to Mexico - 1:2.
The Mexicans scored Enri Martin (47) and Luis Chavez (52), the Saudis - Salem Al-Dawsari (90+5).
Both teams were eliminated from the draw. Mexico has 4 points, it lost 2nd place to Poland on goal difference (2:3 against 2:2 for the Poles). The Saudis scored 3 points.