,
Spain and Germany will play the last matches at the World Cup
The team of Luis Enrique and Hans-Dieter Flick have not yet won tickets to the 2022 World Cup.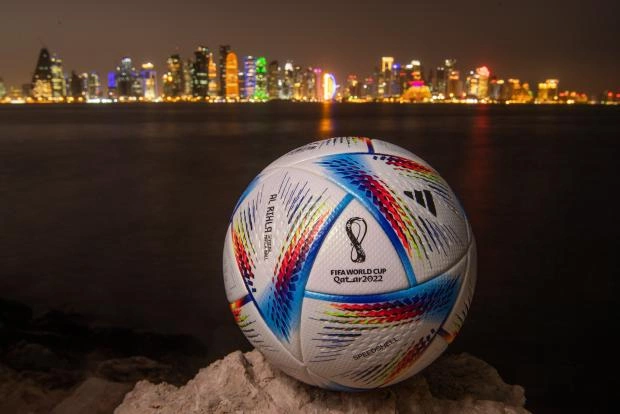 Today, at the World Cup in Qatar, matches of the 3rd round in groups "E" and "F" will take place.
18:00 Moscow time Croatia - Belgium. The Belgians have the last chance not to become the main disappointment of the group stage, while the Croats have the opportunity to prove that their confident performance in the second round is not accidental.
18:00 Moscow time Canada - Morocco. The Canadians no longer need anything, and the Moroccans demonstrate good football and have a chance to get into the playoffs.
22:00 Moscow time Japan - Spain. Fighting samurai against the Spaniards, who are much stronger, but too emotional to be completely sure of their victory.
22:00 Moscow time Costa Rica - Germany. The Germans have lost too much in this tournament to relax in the match with the Costa Ricans.
All fights in Russia are broadcast live by Match TV.