,
Belgium draws with Croatia and is eliminated from the World Cup
Moroccans and Croats made it to the playoffs, and one of the leaders in the FIFA rankings goes home.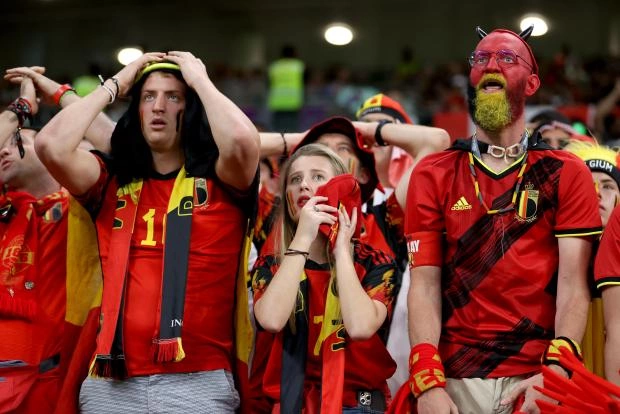 Teams of Croatia and Belgium in the 3rd round of group "F" of the World Cup played in a draw - 0:0.
The Belgians, having missed a number of scoring opportunities, finished 3rd with 3 points and were knocked out of the draw.
Croats are in 2nd place with 5 points behind Morocco (7).