,
Morocco defeated Canada to advance to World Cup playoffs in first place
The Moroccans scored more goals against others than against their own.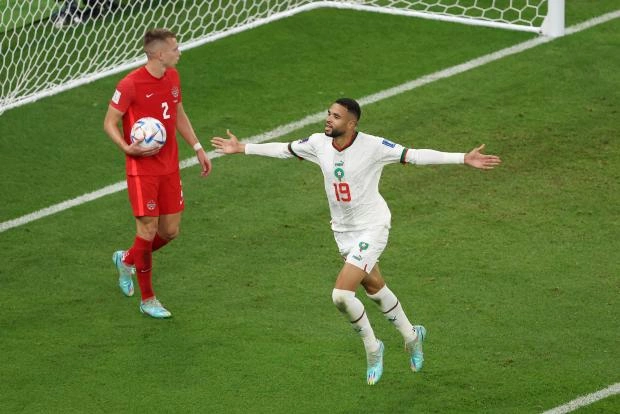 The Moroccan national team in the 3rd round of group "F" of the World Cup defeated Canada - 2:1.
The Moroccans scored Hakim Ziyech (4) and Yousser En-Nesiri (23). In the 40th minute, defender Nayef Agerd struck his own goal.
The Morocco national team advanced to the 1/8 finals from the 1st place in the group with 7 points. Croatia (5) also made it to the playoffs, Belgium (4) and Canada (0) leave the tournament.