,
Roman Shishkin: The Polish national team has nothing to do in the playoffs
In his opinion, the players of Mexico deserved it more.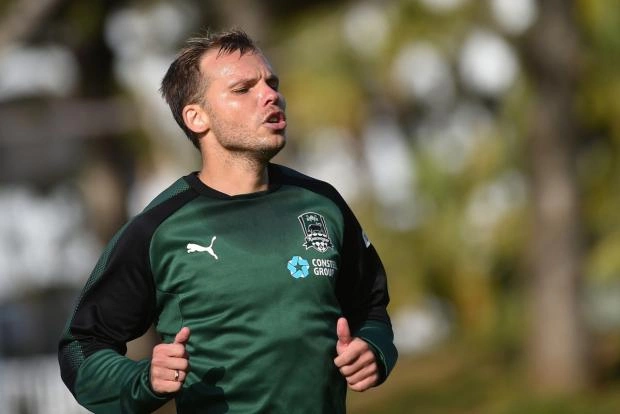 Ex-defender of the Russian national football team Roman Shishkin believes that the Polish team will fly out to the 1/8 finals of the World Cup.
On the eve of the Poles, thanks to goal difference, they reached the playoffs from 2nd place and will play in the 1/8 finals with France.
"They have absolutely nothing to do in the playoffs, they will most likely be eliminated in the next stage. The Mexicans, in my opinion, are much more interesting, they looked more creative and more deserving of leaving the group," Shishkin is quoted by Bookmaker Rating.