,
Alexander Kerzhakov: Brazil has so far impressed more than Argentina
The ex-forward of "Zenith" appreciated the performance of the leaders in the group stage of the 2022 World Cup.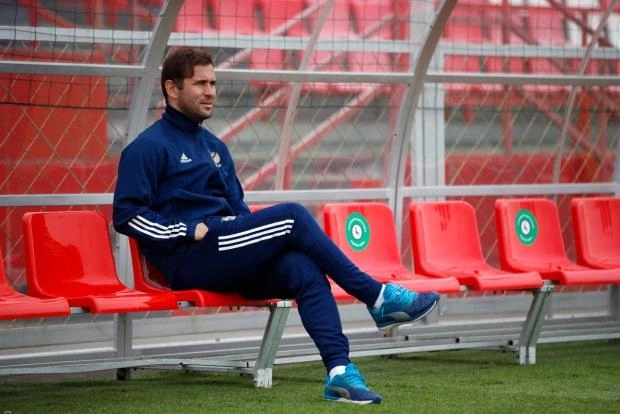 Former striker of the Russian national football team Alexander Kerzhakov does not consider the Argentina national team the main favorite for the World Cup in Qatar.
He was not pushed to this idea by the victory of the Argentines in the 3rd round of the group stage over Poland (2:0).
"So far, Brazil has impressed more. But Brazil with and without Neymar are two completely different teams in terms of level. Like the French team with or without Mbappe," Sport-Express quotes Kerzhakov.