,
Alexander Grigoryan: France looked miserable in the match with Tunisia
In his opinion, the rotation of the composition cannot be an excuse.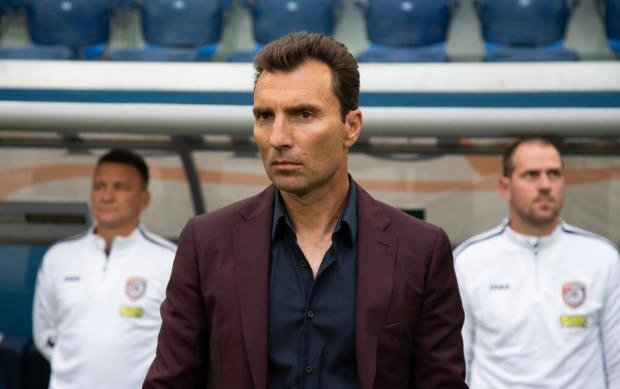 Coach Alexander Grigoryan criticized the game of the French team in the match of the 3rd round of the group stage of the World Cup against Tunisia (0:1).
"France generally looked miserable, there were torments," Match TV quoted him as saying.
According to Grigoryan, the fact that the French used reservists cannot be an excuse for a weak game.
"We believed that this is the clip on which France can rely on in the fight for the title," - said the specialist.
Wards of Didier Deschamps left the group from 1st place and will meet with Poland in the 1/8 finals.