,
Anthony Joshua's next fight is scheduled for March 2023
The name of the opponent is not yet known.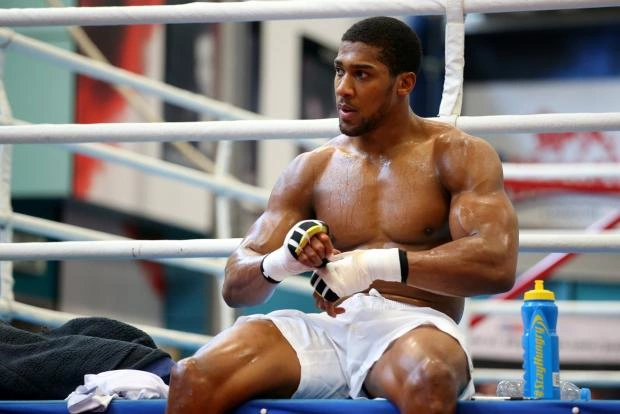 The next fight of British boxer Anthony Joshua after his defeat from Alexander Usik will take place at the end of March, 2023.
As promoter Eddie Hearn explained, this period of time has already been agreed upon with all concerned authorities, and all that is left is to decide on the exact date, place and opponent.
According to the specialist, the name of the future opponent is still under active discussion, but certain preferences already exist.
"First and foremost we are interested in fighting Deontay Wilder. But at the same time we are ready to discuss other candidates," Hearn explained.