,
Croatian national team defender Juranovic: We think only about winning
The Croats won silver medals at the 2018 World Cup in Russia.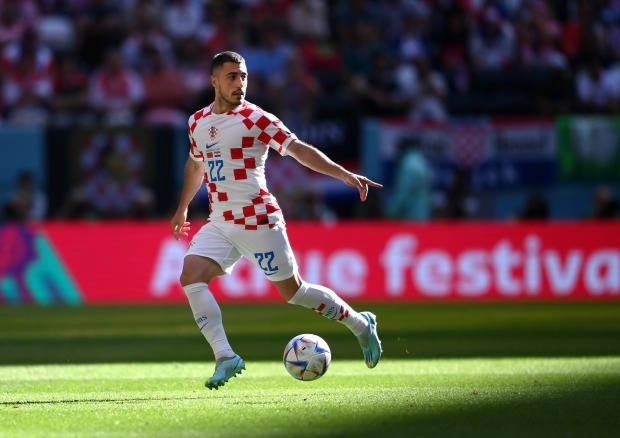 Croatian national soccer team defender Josip Juranovic said the team aims to win the World Cup in Qatar.
"We will give our best. And we'll see what we end up with. This is the World Cup, we only think about winning the tournament," Match TV quoted him as saying.
The Croatian team in the final round of the group stage of the 2022 World Cup played a draw with Belgium (0-0) and reached the 1/8 finals. In 2018, the Croats won silver.