,
Manuel Neuer became the record holder of the world championships
He played the most matches at the world championships among goalkeepers.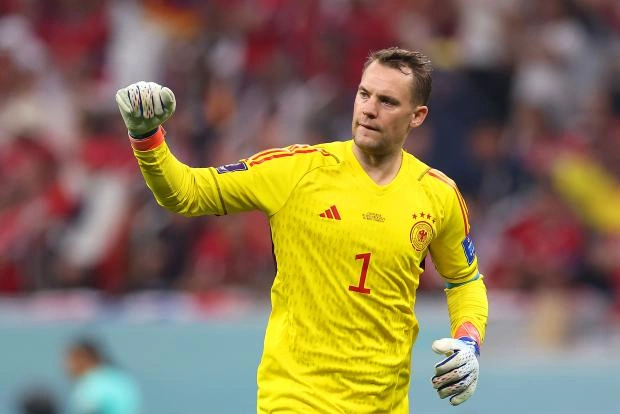 German goalkeeper Manuel Neuer holds the record for the most matches in a World Cup.
The game against Costa Rica (4:2) was his 19th World Cup match.
Neuer beat Sepp Maier of Germany and Brazil's Claudia Taffarel, who had played 18 matches each.
The German national team failed to reach the playoffs of the World Cup in Qatar.