,
Kai Havertz: Germany deserved to go home
The midfielder of the Germans is disappointed with the performance of the team at the 2022 World Cup.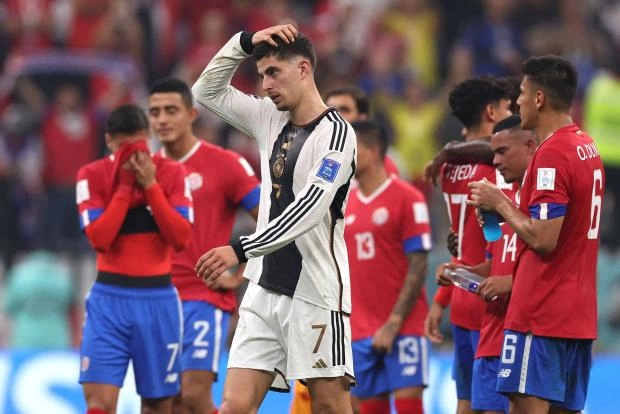 Germany midfielder Kai Havertz has said his team is to blame for missing out on the World Cup playoffs in Qatar.
"You can only blame yourself. We had enough opportunities to beat both Japan and Spain," the press service of the German Football Union quotes him.
According to Havertz, the German football players with their skill had no right to lose to Japan.
"We deservedly go home," concluded the midfielder.