,
For the Germans, two World Cups in a row without a playoff is a tragedy
The ex-forward of the Russian national team is surprised by the departure of the German national team.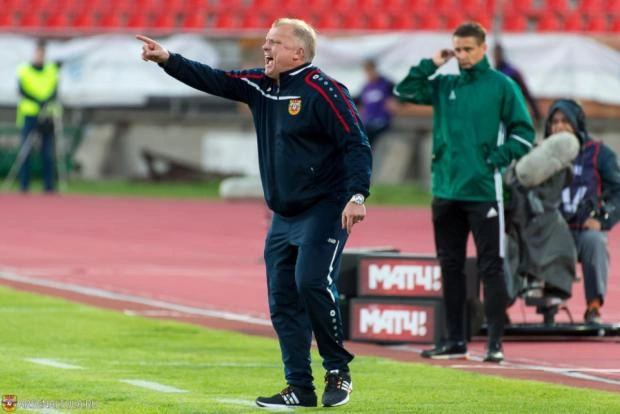 Former striker of the Russian national football team Sergei Kiryakov said that he was surprised by the fact that the German national team did not qualify for the playoffs of the World Cup in Qatar.
"Of course, this is a blow to the image of German football. For the Germans, not reaching the playoffs for two World Cups in a row is a tragedy. Now there will be a lot of criticism and trials," Sport24 quotes him.
Kiryakov believes that the selection of players allowed the German team to fight for victory in the World Cup.