,
The German national team should have focused on football
The Germans failed to qualify from the group for the second World Cup in a row.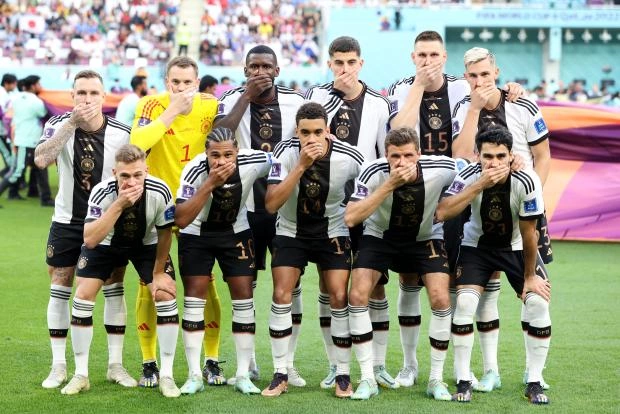 Former striker of the Russian national football team Dmitry Bulykin said that he was surprised that the German national team did not make it to the playoffs of the world championship.
In his opinion, German football players were interested in cases that do not relate to football.
"Germany was too self-confident, they stuffed their heads with other moments. Either they are photographed, or they are not allowed to wear a bandage. We had to focus on football," Bulykin is quoted by Rating Bookmakers.
Before the first match at the tournament, the Germans staged a protest during a group photo, covering their mouths with their hands. It is assumed that in this way they opposed the numerous bans in Qatar.