,
Play-off stage starts at the World Cup in Qatar
Teams of the Netherlands and Argentina will try to get into the quarterfinals, and the Americans and Australians - to prevent them from doing so.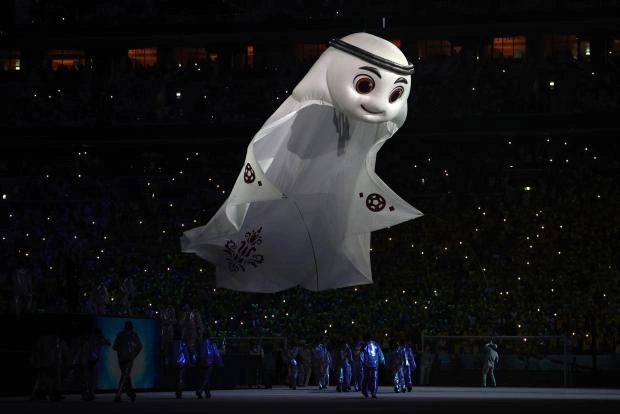 Today at the World Cup in Qatar kicks off 1/8 finals.
18:00 Moscow time Netherlands - USA. The Dutch were criticized in much the same way as the Belgians, Germans and Danes, but they easily made the playoffs. They will be opposed by an inferior in name, but solid American team.
22:00 Moscow time Argentina - Australia. Albicelesta played three different matches in the group stage, but seemed to find her game by the end. For the Australians, reaching the playoffs is an event, but the Argentines cannot be wrong.
In Russia, all matches are broadcast live by Match TV.