,
Former Brazil striker splits from wife over 2022 World Cup match
Adriano disappeared for two days when he went to his friends to watch the game of the Brazilians with Switzerland.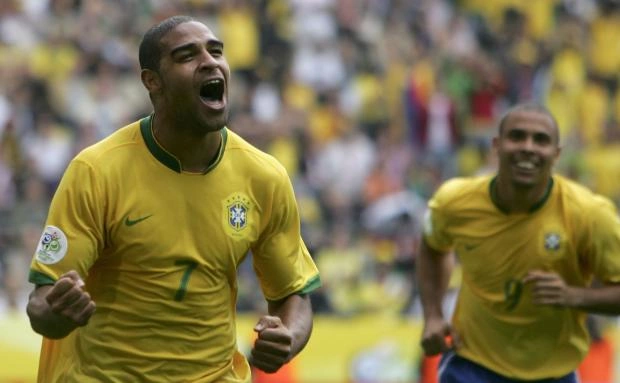 Ex-Brazil striker Adriano broke up with his wife because of the World Cup match 24 days after his marriage.
According to Globa Extra, the 40-year-old striker quarreled with his 25-year-old wife, Mikaela, as he went to see friends to watch the 2022 World Cup match between Brazil and Switzerland (1: 0) and disappeared for 2 days. As a result, a party for family and close friends, which the couple planned for the weekend, fell through.
Adriano and Michaela unfollowed each other on social media.